Buy Breville from Canada
Shipping:
Ships From:
Windsor, Ontario
Shipping Est.:
Receive by Tuesday October 10
(additional shipping options at checkout)
Guarantee:
Currency:
Canadian Dollar
Showing items 1-11 of 11.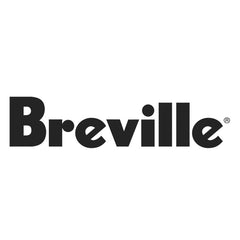 Breville has a reputation for design and quality craftmanship that shines through its product line. One of the top names in consumer appliances, its elegant style is at home in any kitchen.

Availability varies due to holiday volumes.

Breville's quality design and manufacturing process ensures all their products last a long time. Whether it's an espresso maker, water boiler, panini press or coffee grinder, Breville is synonymous with style AND durability. They further back this up with a great warranty program, enabling buyers to deal direct with Breville for warranty issues.

All defects and product warranties are handled directly with the experts at Breville.